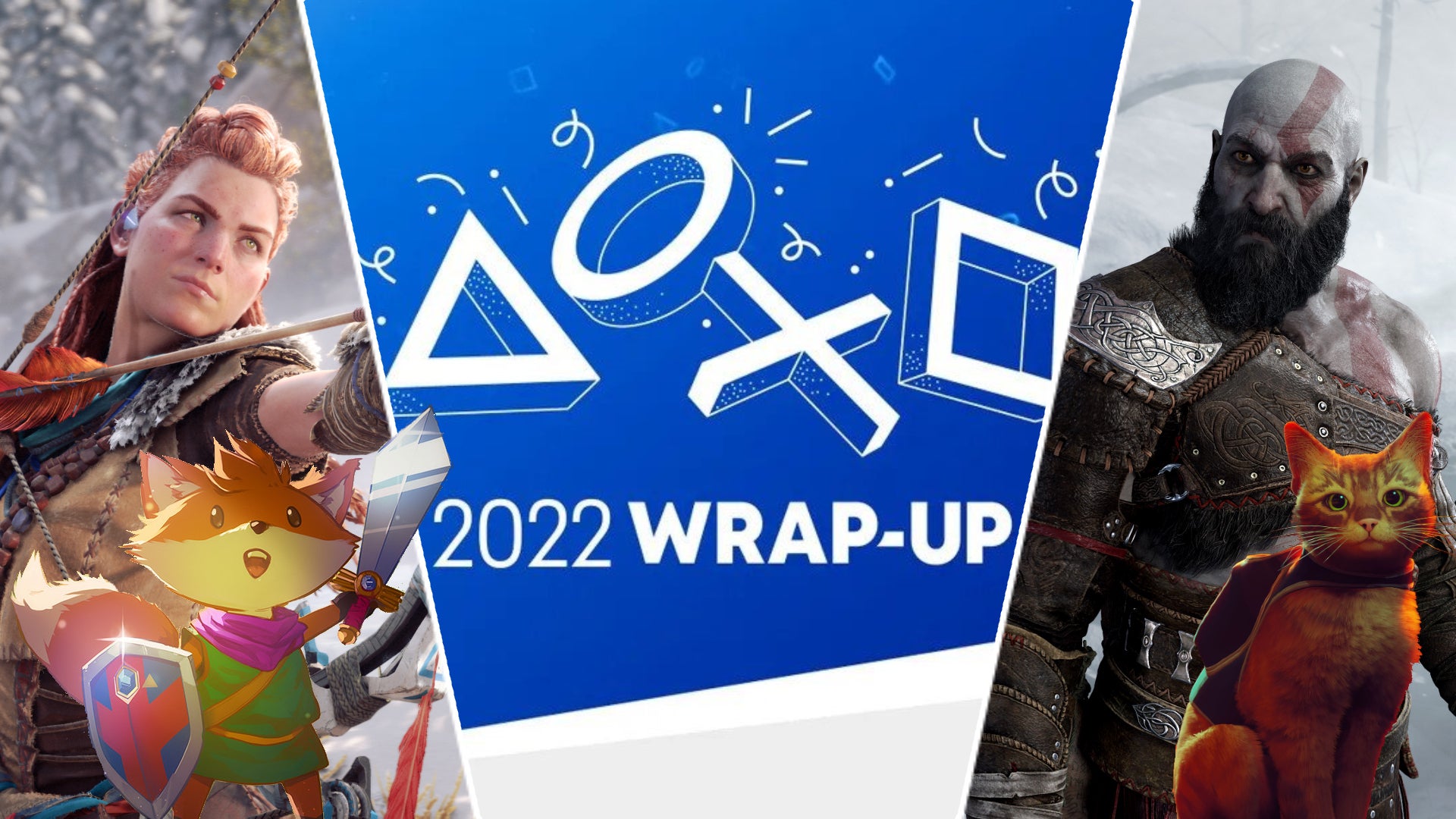 Elden Ring,
God of War: Ragnarok
, and
Horizon Forbidden West
. On top of these games, 2022 was a year of great indies, including
Stray
,
Tunic
,
Pentiment
, and more.
But exactly how many hours did you spend with each on PlayStation? How many trophies did you earn? And how much of your year was spent with each game in your library? PlayStation Wrap-Up will tell you this, and more; the amount of axes you threw in God of War: Ragnarok, the number of miles you drove in Gran Turismo 7, and even how many Thunderjaws you tackled in Horizon Forbidden West.